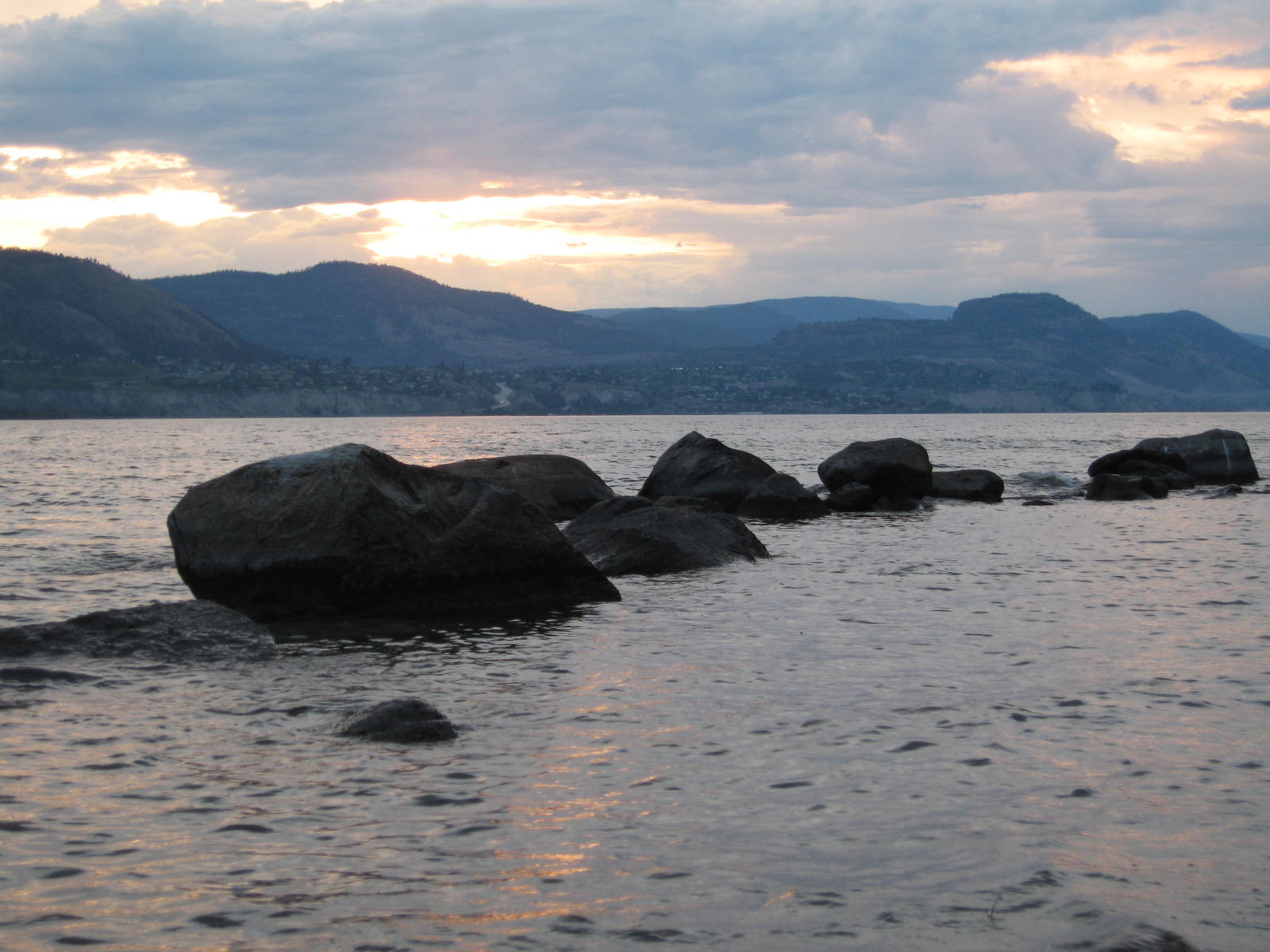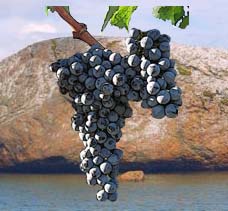 BOULDER BEACH VINEYARD

Home WebCams Weather Latest Project Pictures Build a Vineyard Videos About Us Contact Us
Boulder Beach Vineyard is located on the Naramata Bench in the South Okanagan region of British Columbia.
Our Cabernet Sauvignon grapes go to LAKE BREEZE WINERY on the Naramata Bench. Please visit them and explore their fantastic selections
Current Conditions Okanagan Lake. Looking NW towards Giant's Head from Naramata BC.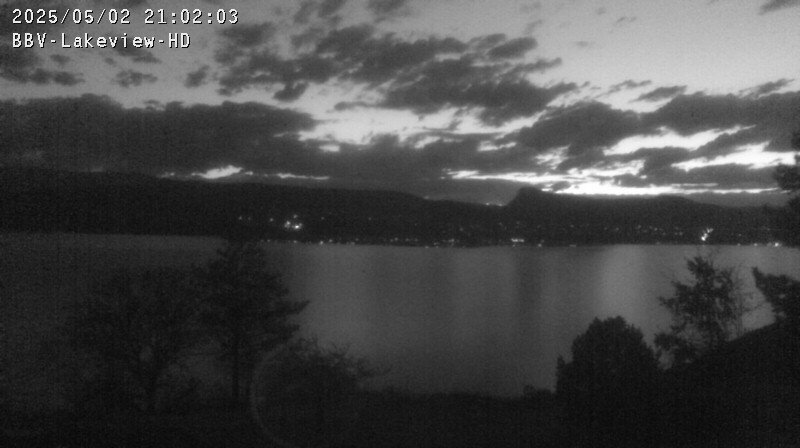 Copyright © 2019 Boulder Beach Vineyard. All Rights Reserved.